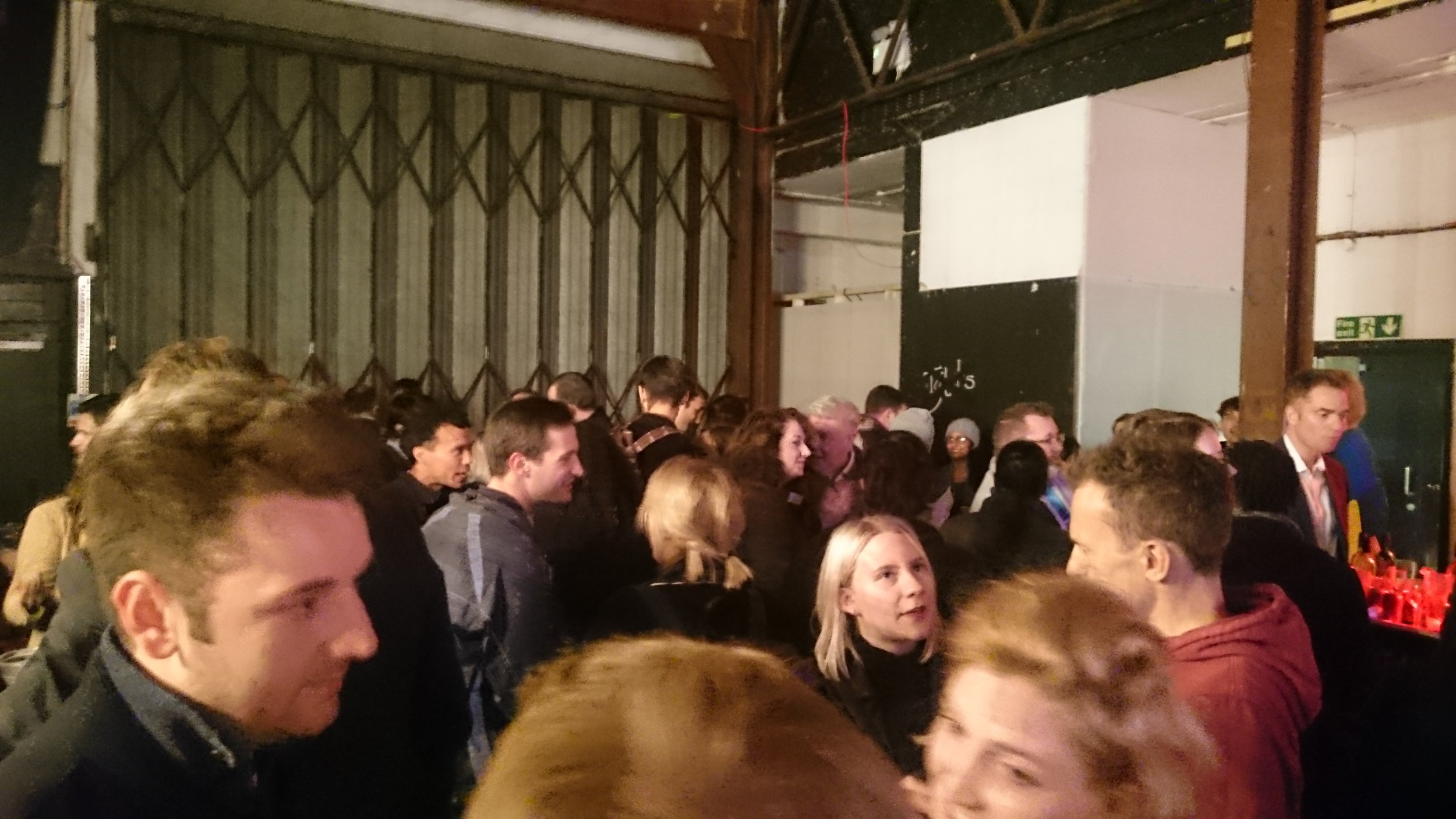 workspace strategy and policy for tottenham
Client: London Borough of Haringey
Remarkable City advised the London Borough of Haringey on industrial strategy, workspace policy, inward investment and network building in the Tottenham area.
Remarkable City helped Haringey to evaluate Tottenham's potential as a long-term cluster for startups and maker businesses.
This gave Haringey with an understanding of the level and nature of workspace they could sustain in the area, and the types of planning policies they would need to adopt to be able to achieve their goals, and how this could enhance their commercial property discussions and their thinking around establishing a Creative Enterprise Zone.
Remarkable City supported the development and launch of local business networking event 'Tottenham Calling' which helped galvanise the various elements in the local economic cluster.
The team also worked with the council and local workspace providers to explore how to provide tethered housing in the area to ensure creatives aren't priced out.
"Remarkable City brought valuable industry and policy knowledge at an important stage in Tottenham's development that helped inform its commercial future."
Peter O'Brien, Assistant Director, Area Regeneration, London Borough of Haringey